Each of our actions has an impact on the world around us.
You have to decide what kind of impact you want to make.
---
 We collaborate with the generation of a closed circuit that collaborates to extract the plastic from the environment.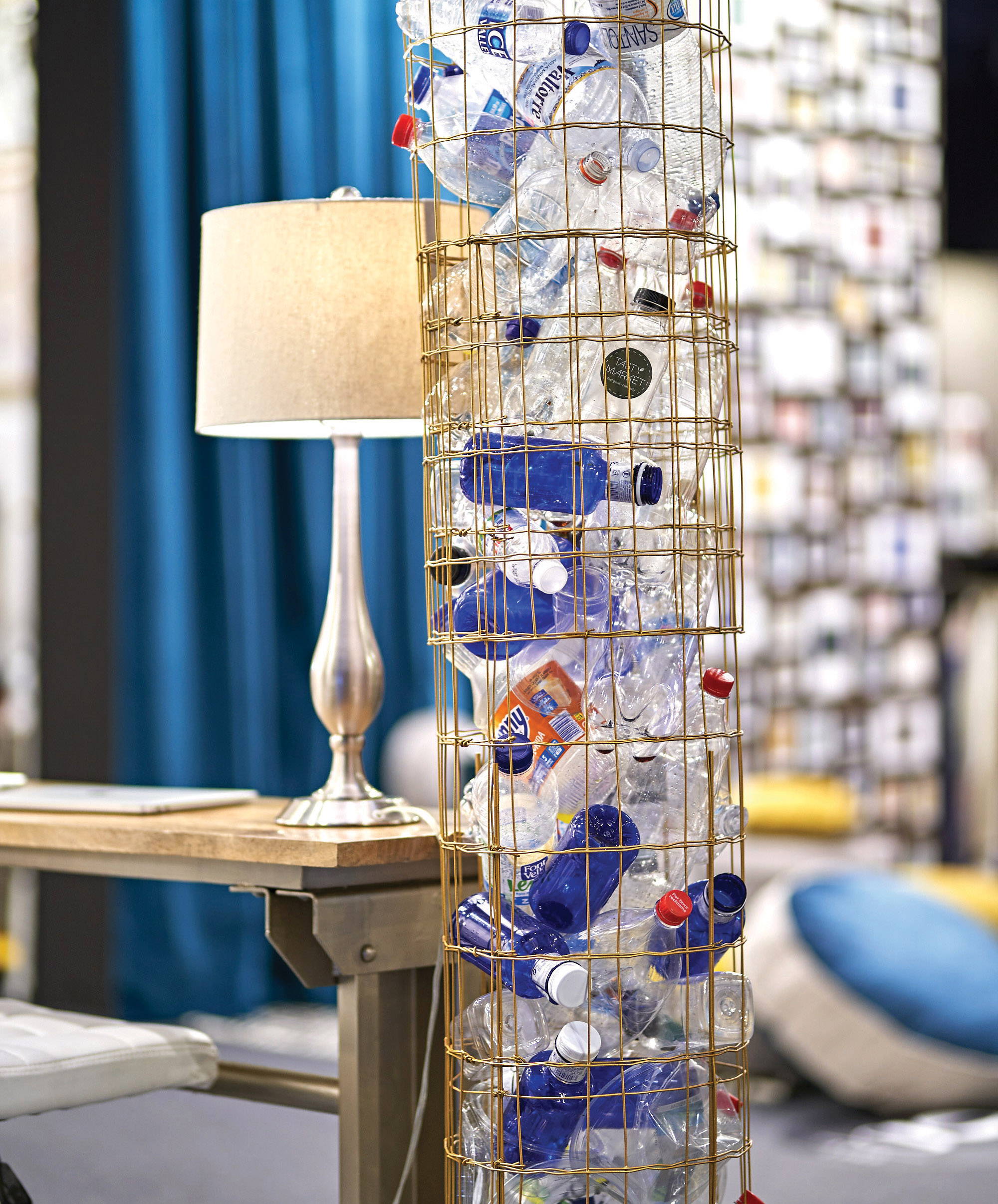 This material is called closed cell fiber, which means that it has no open dye site, so that stains adhere.
---
Approximately 400 plastic bottles are used to produce one square meter of a Conscientia rug.
Sign Up For Our Newsletter
are committed to different institutions that actively work in the care of the environment and part of our sales of this collection are donated to collaborate in their actions.
Subscribe to our newsletter and we will gladly keep you up to date with the activities that these institutions carry out.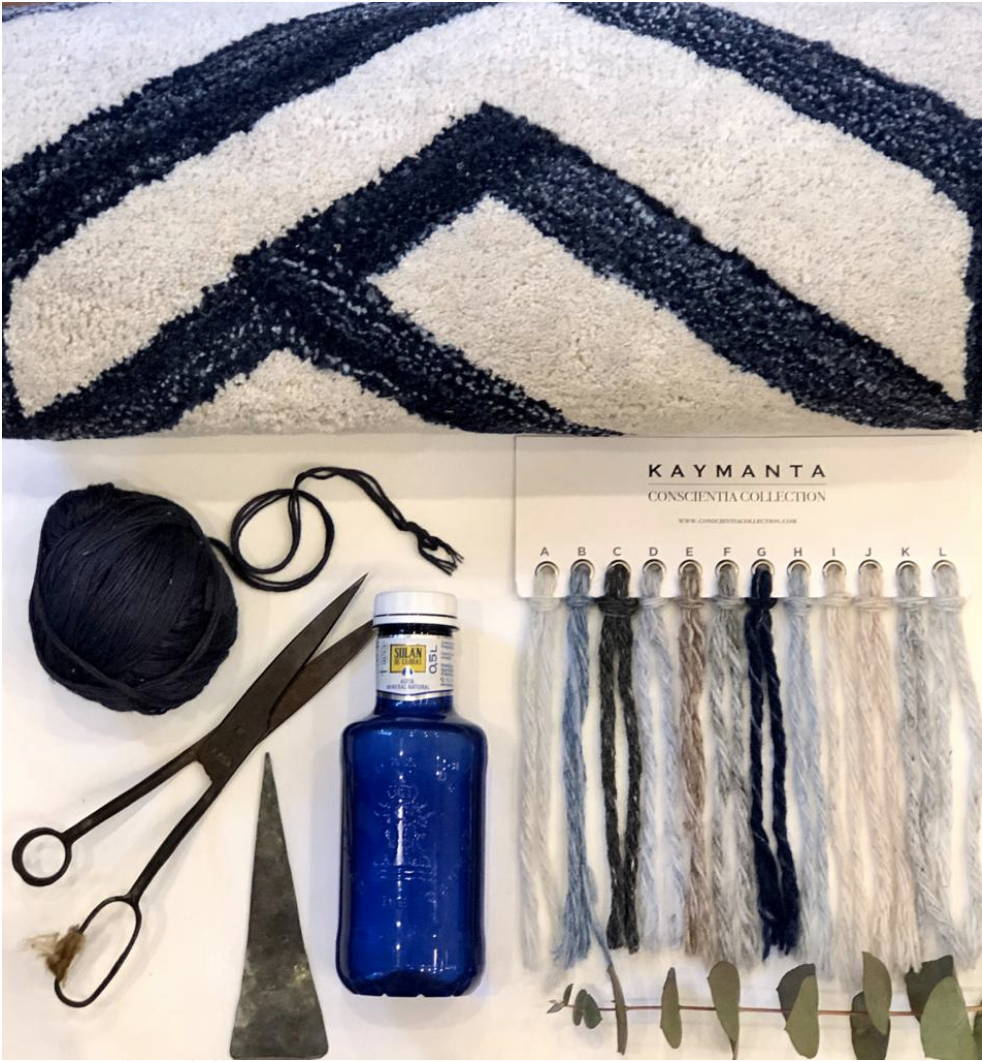 ---
Natural
Colors arise from the bottles we recycle. We don't use dyes
Outdoor
Because of their composition, these carpets can be installed outdoors
Mixing
We make color mixes to achieve very attractive designs
---
Each piece of the CONSCIENTIA COLLECTION meets the highest standards regarding its sustainable and recycled quality. Kaymanta, is committed to donating 5% of the profits obtained from this collection to organizations committed to the care of the environment.
Sustainability governs the work of Íguez, almost as a moral duty. "Carpets not only decorate or isolate, they can also bring something else, and it's honest and sustainable manufacturing," he stresses.
He now debuts with his first carpet collection and his origin is in the attractive tapestry that covered the floor of his space in the last edition of the interior design fair. She was the model. Catalina, a carpet that Kaymanta produced with PET.
*Source: revistaad.es (read more)