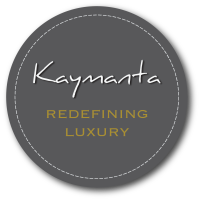 kaymanta

Follow us
CALL NOW!
T. +1 (954) 384-8361

F. +1 (954) 252-2332

Because every project is an illusion, in Kaymanta we put all our effort, working close with each client in the development of their product.
Thus, we are involved as much in the selection of materials and designs as in the meticulous manufacture of each piece.